If you weren't picked first (or even last) for school sports teams, you may have grown up thinking exercise isn't 'your thing'.
We've all been there. Awkwardly sitting on the sidelines. Watching your classmates pass the ball to each other. Mouth guards flashing as they duck and weave their way to the goalpost. Do all PE teachers get whistle fever?
Not the stuff of dreams.
The thing about fitness is, unlike competitive sports, you don't need to be good to take part. You don't need to be the fastest. Or the most coordinated. And you don't need to impress the teacher. You just need to show up and move.
Move often and you'll become more sporty over time.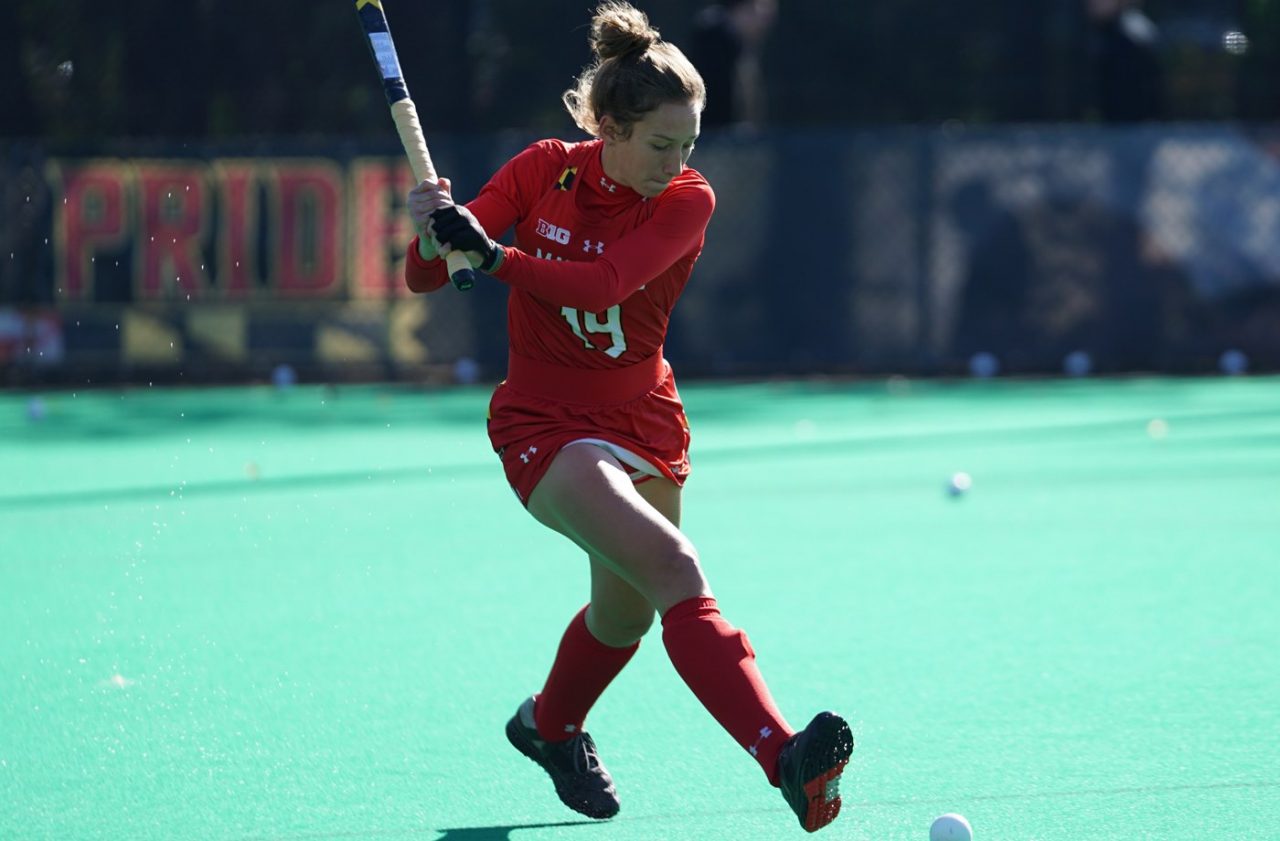 Sporty vs Fit
Fit Spice doesn't have the same ring. But it might be more accurate. As a runner and amateur triathlete, Mel C is much fitter than she is sporty.
And yet she was the female face of 'sport' (in entertainment) throughout the 90s.
So why do we mix up the two? Do you have to be sporty to be fit?
Definitely not. In fact, several Fiit trainers haven't stepped foot on a pitch in years. And they're superhumans.
The takeaway is this. Don't miss out on the fun just because your kicks aren't perfect. Or because your throws aren't on point. Exercise isn't about being the best. It's about looking after ourselves — body and mind.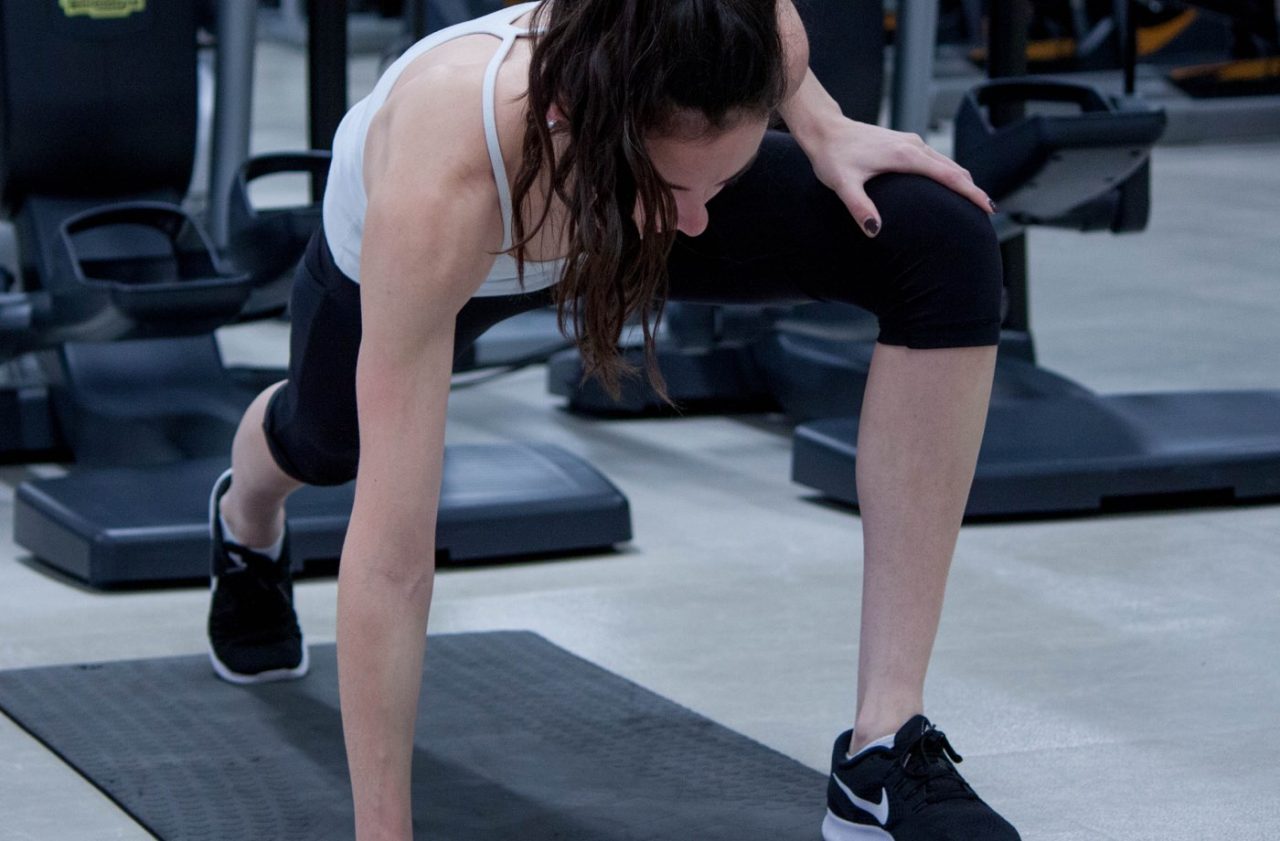 For the health benefits. For the endorphin release. And for those buns (of cinnamon.) 
Start your free 14 day trial on Fiit Premium, to take classes with the most in demand fitness experts, totally free.
Share article