Strength and conditioning coach, Karate champion and fitness program manager at Fiit, Sean Kazab is the man responsible for building and testing your favourite Fiit classes. 
Having trained the women's national cricket team (prior to their World Cup win in 2017) and Loughborough University's rugby squad, Sean is a pro at building plans that get results.
We caught up with him at Fiit HQ to learn why we should all be hitting the weights a little more often.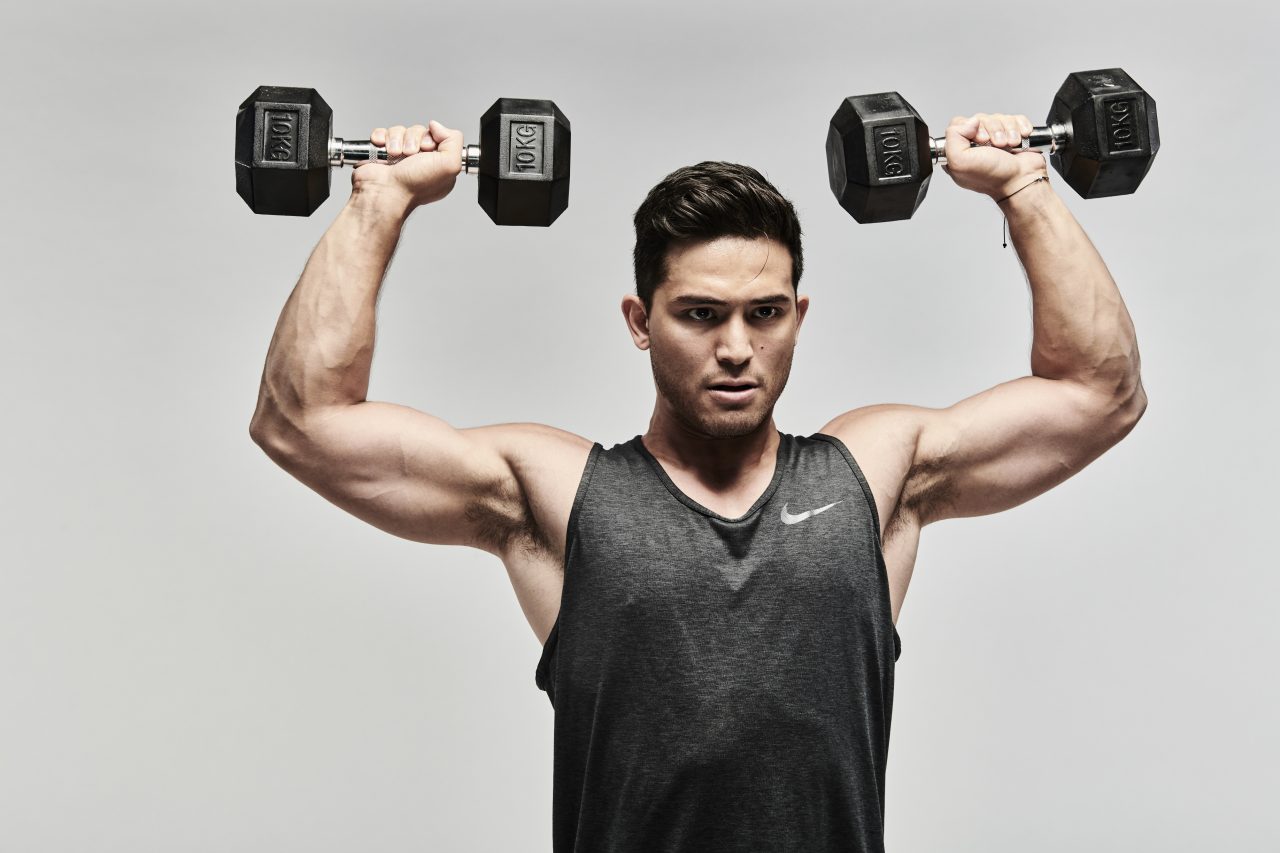 How did you end up working in health and fitness?
It was really my dad that pushed me into fitness. He was in the army and whenever I got into trouble, he'd make me do push ups. If I got bad grades, I did push ups. If I was naughty, I did push ups. Funnily enough, I really enjoyed them!
What do you do at Fiit?
A bit of everything. I build classes, I work with trainers on set, I test the workouts. I also keep a close watch on any feedback from our community. If someone doesn't enjoy a specific workout, I'll change it up. And if someone needs help with any exercises, I'll reach out. 
What's your favourite workout?
I'm big into lifting — olympic and powerlifting. But I love most types of exercise. I've been active since I was a kid so it's ingrained in me. I actually get anxious if I don't work out so I squeeze one in wherever I can. I'll get off the train 4 or 5 stops early on my commute and walk the rest or I'll train during my lunch break at work. 
Food is my motivation. I train so I can eat what I want.
Top tip for anyone starting out?
Consistency over everything! It's all about building good habits, slowly. So never trust anyone who guarantees results too easily or quickly. Start by showing up to your mat and doing something small, as often as possible.
What would we be surprised to learn about you?
I hate running…It hurts everywhere. It hurts my lungs, my legs, my head. Even my back! Everyone at Fiit tries to get me to run. But I just can't.
You designed Lift. What can we expect from this training plan?
Lift has a mix of heavy-weight strength classes and lighter, faster cardio classes. It's the perfect way to level up from bodyweight training, while burning a ton of calories. But watch out for Adrienne's dumbbell classes. The lighter weights may seem harmless but they're deadly.
Will Lift help me bulk up?
Lift will help you get stronger. So you have more power behind your movement and stronger bones. It's really important because it prevents injury — stronger bones are harder to break! That doesn't mean you'll bulk up though. If you're after larger muscle definition, you'll have to pick up much heavier weights and combine your training with a high-protein and high-calorie diet. Bulking up takes a lot of work and dedication.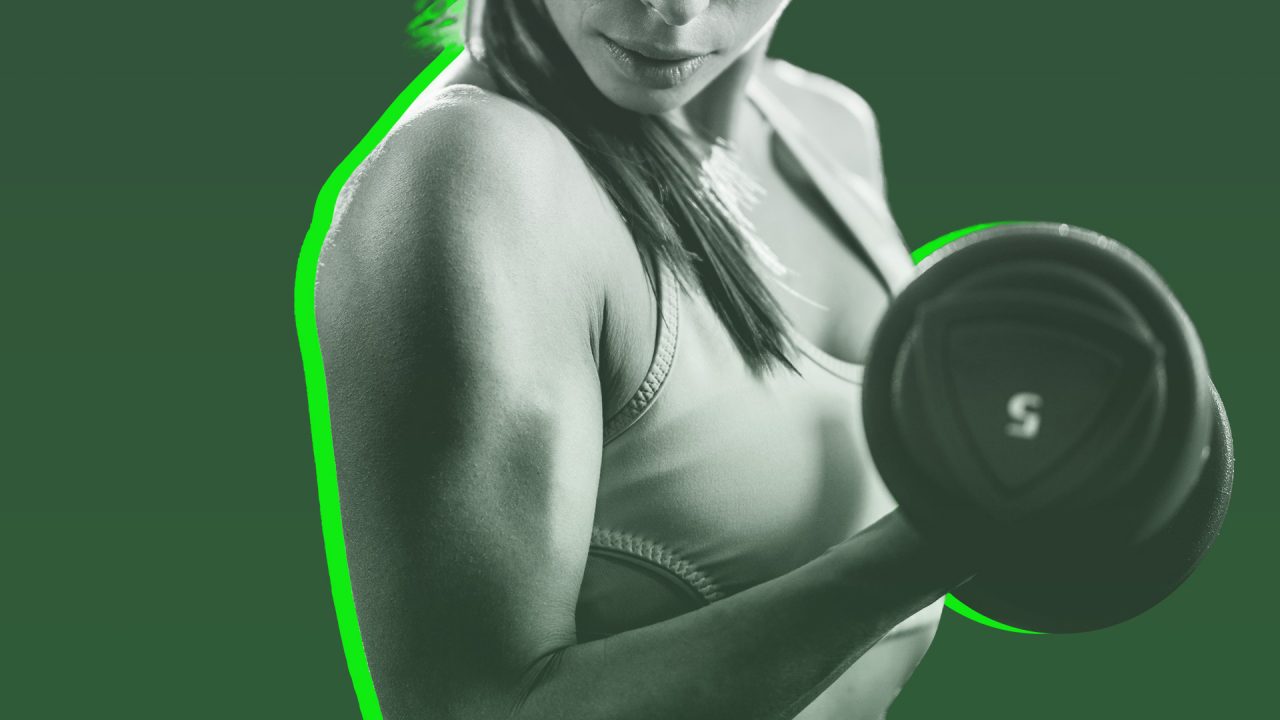 What type of weights should I buy?  
For cardio classes, you need light dumbbells (1-3kgs) and for the heavier classes you need medium to heavy dumbbells (4+kgs). We've partnered up with Origin Fitness so if you're looking to invest in some epic weights, use 30FIITDISC to get 30% off. You can also find them online or at the gym. You don't need to spend a lot to find good quality weights.
How and when should I level up with weights?
If you're a beginner, stay on the lighter side. Once you're consistently hitting PBs, pick a heavier weight. Just make sure you leave your ego at the door. If you feel your technique is slipping, you're probably doing your body more harm than good. 
What are you working on next?
We've just released a completely new strength series, so check it out if you want to take your strength training to the next level. If you ever have any questions, send them my way through our Facebook page. I'd love to know how you're all getting on with our new classes!
Share article