67% of people set fitness goals each year. 73% don't achieve them.
That's a damning stat…
And it's not one we want you to be part of.
So, what do you do when you find yourself at that time of the year? Where motivation starts to wane and your New Year's Resolution looks like next year's resolution? 
How do you break through the dreaded plateau?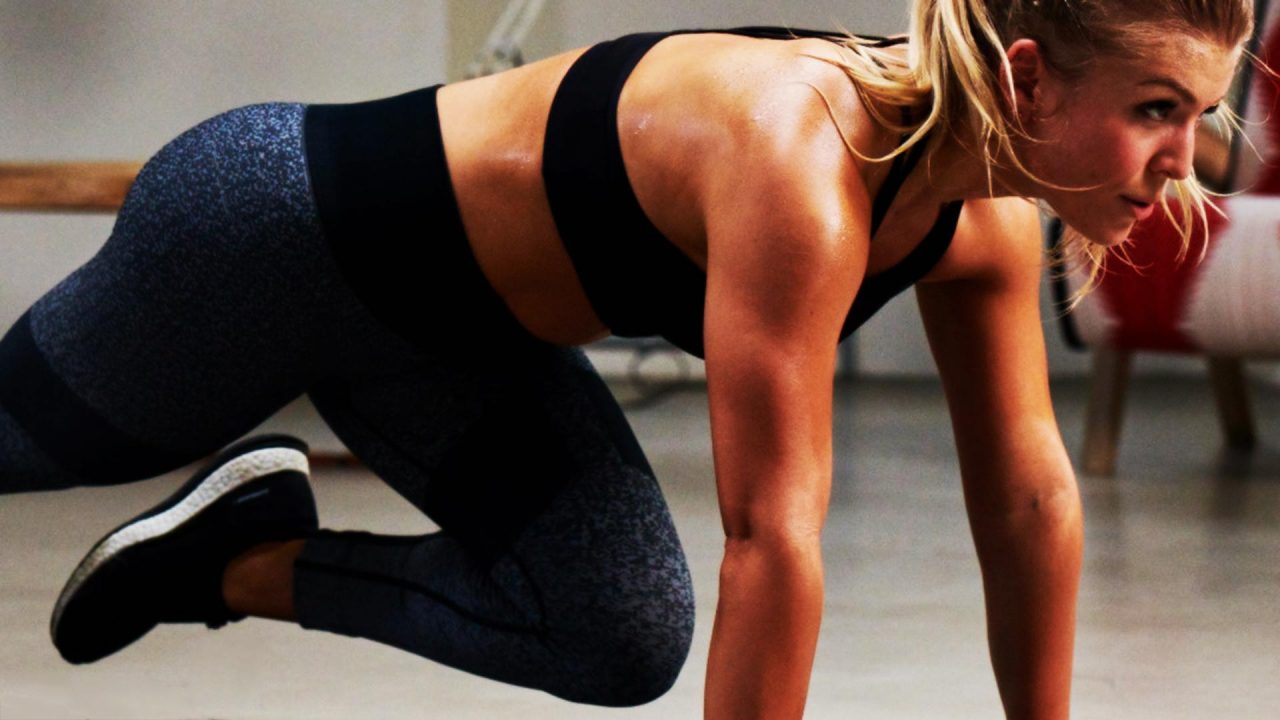 SET GOALS. BEAT THEM
Okay. It's not as simple as that. But, setting clear, attainable goals at regular intervals makes the process so much easier.
With Fiit, you can easily track your stats, retake classes and see how far you've come. We recommend at least three workouts a week. So, choose a few classes that favour your goals. Do them. Come back to them in a month and see how much you've improved. 
If you've got a specific goal in mind, we've got more than 20 personalised training plans to choose from. We tell you what to do. You get the results. Easy.
PACE & RHYTHM
You might want to lose weight, build muscle, touch your toes or finish an Ironman. Just don't go the full beans straight away. To level up, you need to level out. So choose the right classes. Find your pace. Set your rhythm. And stick to it. You'll see more consistent results if you train five times a week at 75%, than once a week at 100%. 
It might be hard to hear – but to break through a plateau – sometimes you just suck it up and hang in there. Even if you aren't hitting your goals at the same rate. Progress is progress. 
Our in-app challenges are awesome if you need some extra motivation and structure to stay on track. Plus, there are plenty of discounts to earn and prizes to win (for when you need some extra motivation with sugar on top).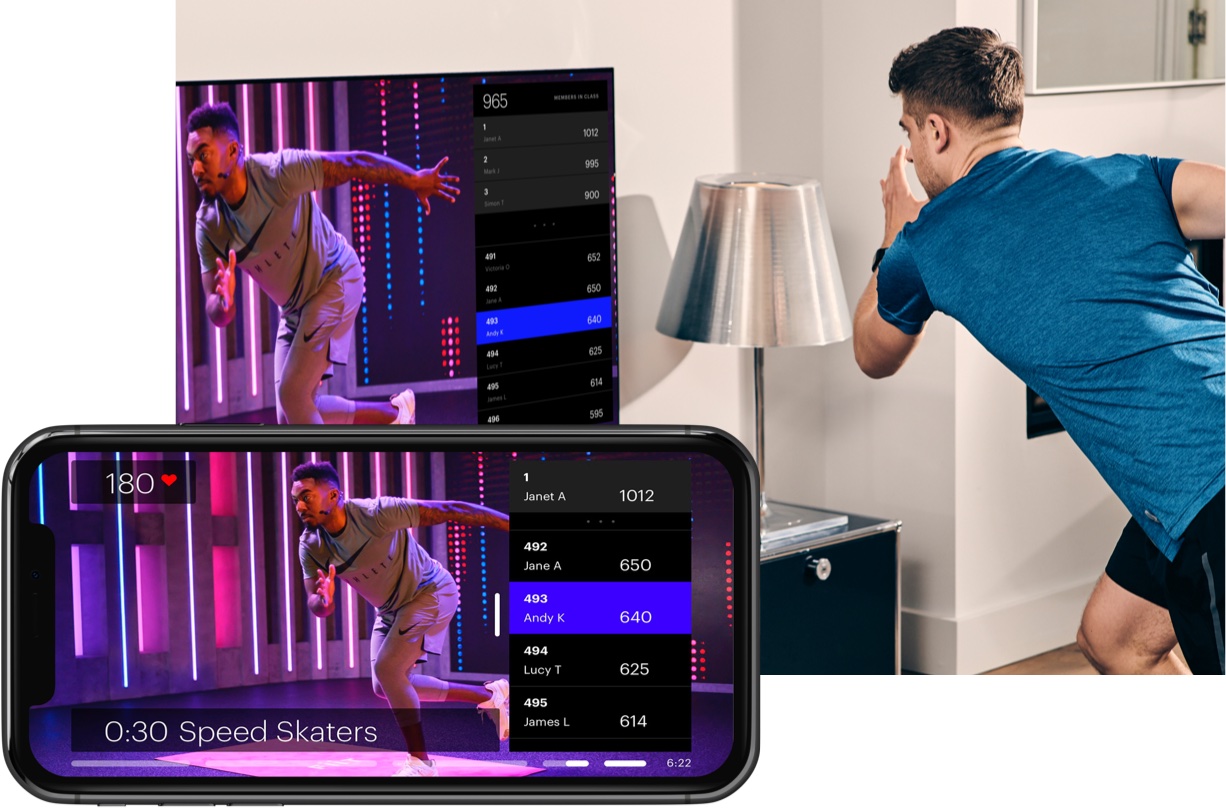 OOOO, FIIT FRIENDS
We're all missing our training buddies right now. After all, working out with mates helps you hit goals faster. 
And that's where group classes and Game Day comes in. 
Take on the world in Fiit Club and train with anyone, anywhere, in 60+ scheduled workouts a day.
If you don't know what Game Day is, you're missing out. Compete against a trainer – and hundreds, if not thousands of others – for a savage HIIT session every Saturday morning. Winner's win prizes. Everyone burns through Fiit Points. And everyone levels up.
Our group classes let you compete against your mates in any of our workouts. Choose a class, pick a time and battle it out on the live leaderboard. 
Our stats show that when you train with friends you burn 22% more calories. So, get your friends on Fiit. Organise regular group classes. Keep each other accountable. And hit those goals.

Share article