In July and August, our Fiit Fam clocked over 200,000 classes for the Summer Burn challenge! With one month to go, this is your last chance to join us for the Summer Burn. Ramp up your training routine and win exclusive merch. Come play.
30 classes in 30 days?
It's tough. But not impossible.
If you're already on the challenge, you know the rules of the game. Throughout September, we challenge you to any 30 classes to win 15% off goodies from WIT and £10 to spend in the Fiit Shop. That includes 10, 25 and 40 minute workouts across all three studios.
The app is designed to offer 360 training so you can still get in those all-important rest days, while ticking off classes (breathwork anyone?)
You need to be connected with a fitness tracker to enter prize draws. That includes the draw to win £100 of WIT merch, as well as the luxury retreat to Chamonix — for those who completed 90 classes across July, August and September.
If you don't have a compatible tracker, rest easy. You can still earn a £5 voucher for the Fiit Shop, and treat yourself to a Fiit device, high-performance tee, fitness mat or phone stand.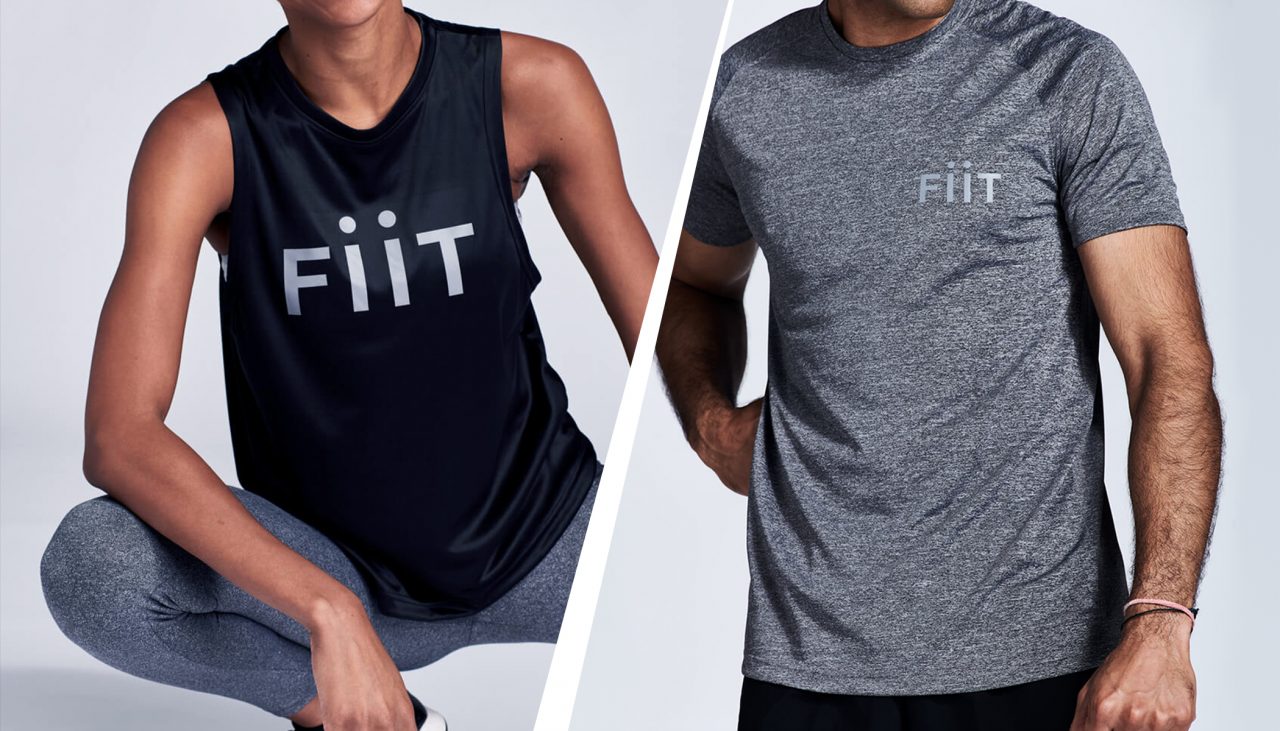 New classes to power you through September
We've got more 40 minute HIIT. More Dumbbell Shreds. More killer strength sessions with Blaze and Push Pull classes. Plus some new concepts to keep you on your toes. Check out Richie Norton's Functional Movement series, 10 minute Cool Downs and The Chaser (if you dare).
So whether you're a yogi, strength nut or cardio lover, you can tick off your Summer Burn with our newest (and some of our toughest) workouts.
Want in? Register for the Summer Burn challenge here >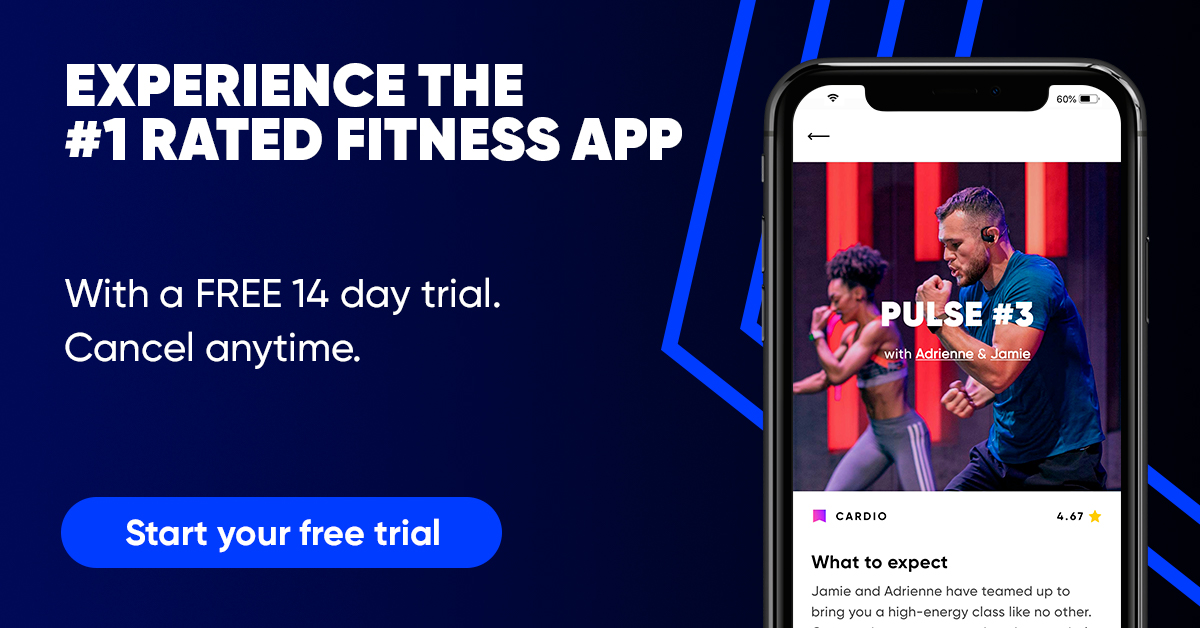 Share article