The release of Fiit on Android is getting ever closer. Our dedicated group of testers have been putting it through its paces for the past month to make sure it's slick and bug-free before it's released into the wild.
If you want to be one of the first to get Fiit on Android — and get your first month absolutely free — make sure you're on the waiting list. And if you want to know more about the Android release, read on!
Will I get Fiit on Android quicker if I'm on the waiting list?
We'll let everyone on the waiting list know as soon Fiit is available in Google Play. We won't be advertising initially, so if you're on the waiting list, you will be one of the first to get Fiit on Android. Everyone on the waiting list will get their first month free.
Why won't you be advertising initially? 
We want to control the number of people downloading the app soon after launch, to make sure everything is working smoothly. This is standard practice in the world of apps. We'll notify everyone on the waiting list when they can download the app, to give them a chance to sign up first. As soon as we're confident that the app is stable, we'll start telling the world that Fiit is available on Android.
How do I invite friends?
It's simple. Just invite your friends with Android phones to join the waiting list using your unique link. This will give them a free month too!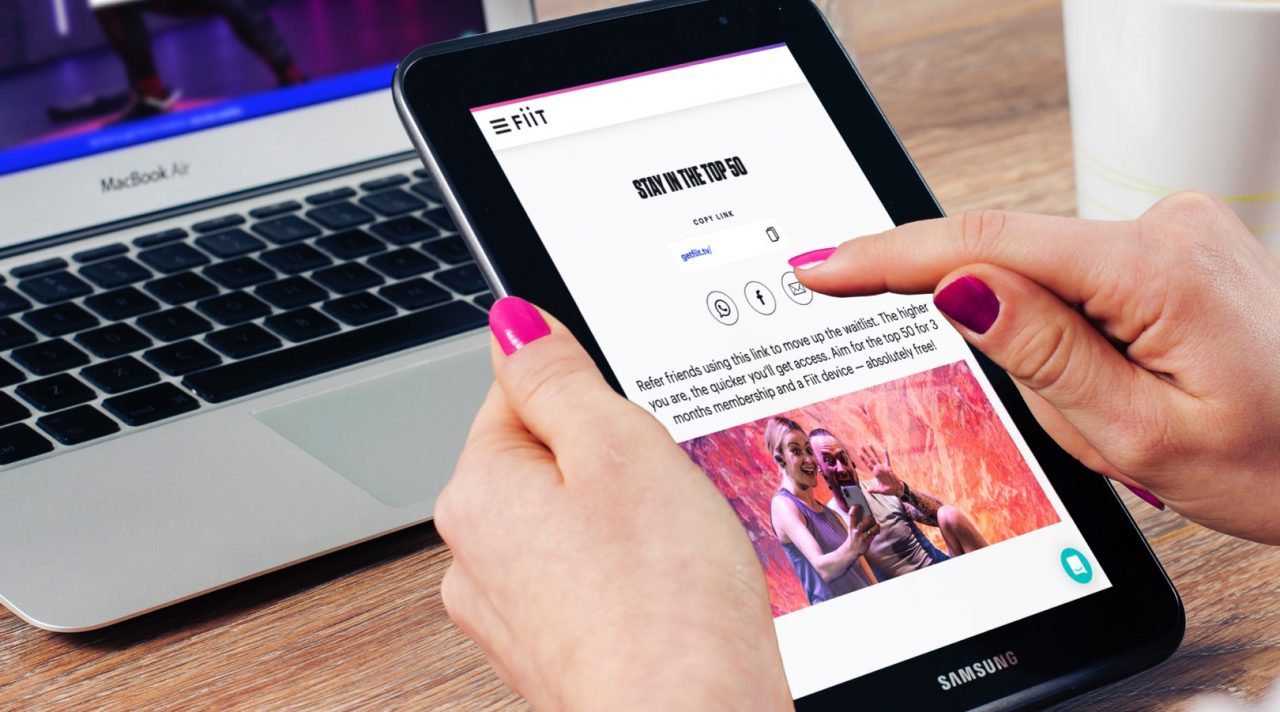 The #1 rated fitness app is coming for you
With 350+ classes and personalised training plans with the most in demand trainers — get ready to find out what your body can do.
If you have any questions that aren't answered here, give the team a shout at [email protected]
Share article