Fiit Club may be the talk of the town, but team Android is hot on its heels. 
With daily requests from our Android community, we're working harder than ever to set you up on Fiit.
Quality is really important to us. And as you can see, we're making progress. We're building screens, working on stats tracking and video optimisation. So you can train more efficiently and monitor your progress with the Fiit device.
Our team has grown from three to four as Michael joins us (all the way from Australia). So hold tight. Good things come to those who wait.
If you want to be among our testing crew, sign up to the waiting list. We'll contact you as soon as we're up and running. So you can get first dibs on the app and guide updates with your feedback. 
For more on how Team Android got started on Fiit, tap here.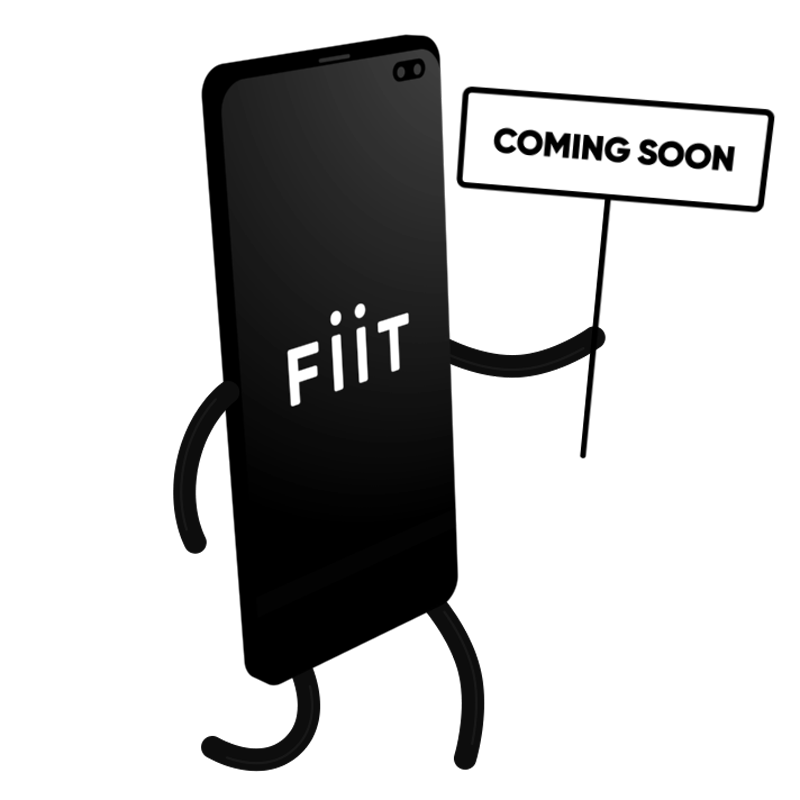 Share article