2,580 people are born.
Lightning strikes the ground 26,400 times.
Oprah earns $1,900 USD.
And…get this…there are 15,000,000 orgasms (it's nice to know someone's happy).
It turns out a lot can happen in 10 minutes. And we've got a lot of 10 minute classes. See where we're going with this?
Here are 7 ways to level up with our 10 minutes workouts.
1. BOOST YOUR PRODUCTIVITY
Work faster, smarter, hit targets, get promoted. Sounds easy, right? Exercise increases blood flow to your brain – which helps clear your mind and improve problem solving skills. Can't crack an idea? Got a busy afternoon? A tight deadline looming? Our 10 min classes could be just what you need.
Try an Energy Shot or Energising Flow and notice the difference.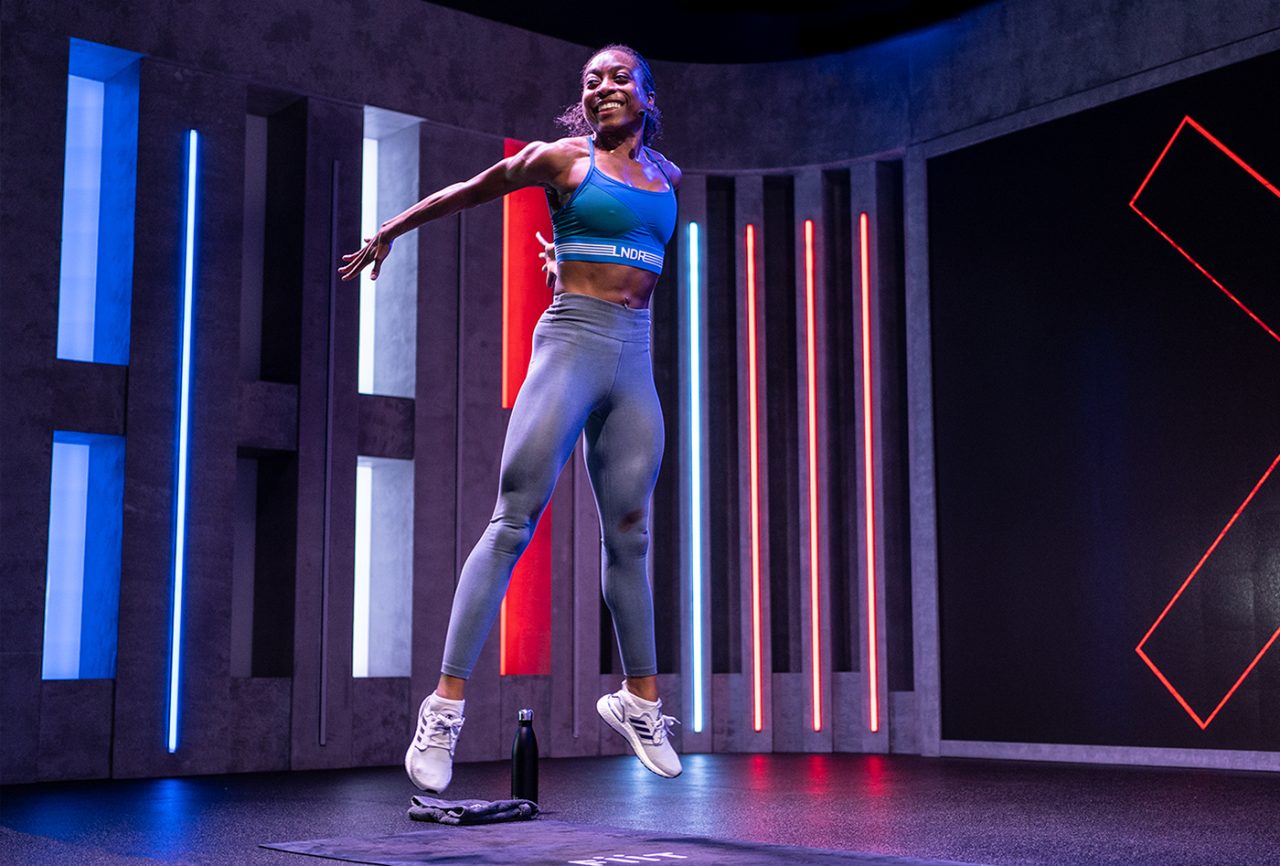 2. OPTIMISE YOUR DAY
Peak performers pack a lot in. But they're smart about it. They know that exercise is important. But so are the thousands of other things they need to do. With Fiit, you can schedule classes to work around you. If you've got 15 minutes between meetings – then it's probably a nice spot to book in a 10 minute yoga flow. 
Simply find the class. Hit 'Add class to calendar'. Pick a time. And you're good to go. 
3. SHOW UP BRIGHTER
Hit the mat and people notice. It's all to do with those scrumptious endorphins. HIIT, strength, yoga, pilates – they all give you that feel-good feeling – even after 10 minutes. And nothing looks better than feeling good.
4. WAKE UP LIGHTER
Workouts help you relax and promote better sleep. And it's not just because you're tired. The better you sleep. The better you feel the next day. 
Try adding a Chaser to the end of a HIIT or strength workout. The 10 minutes extra will improve your performance on the mat. And give you a fuller forty winks.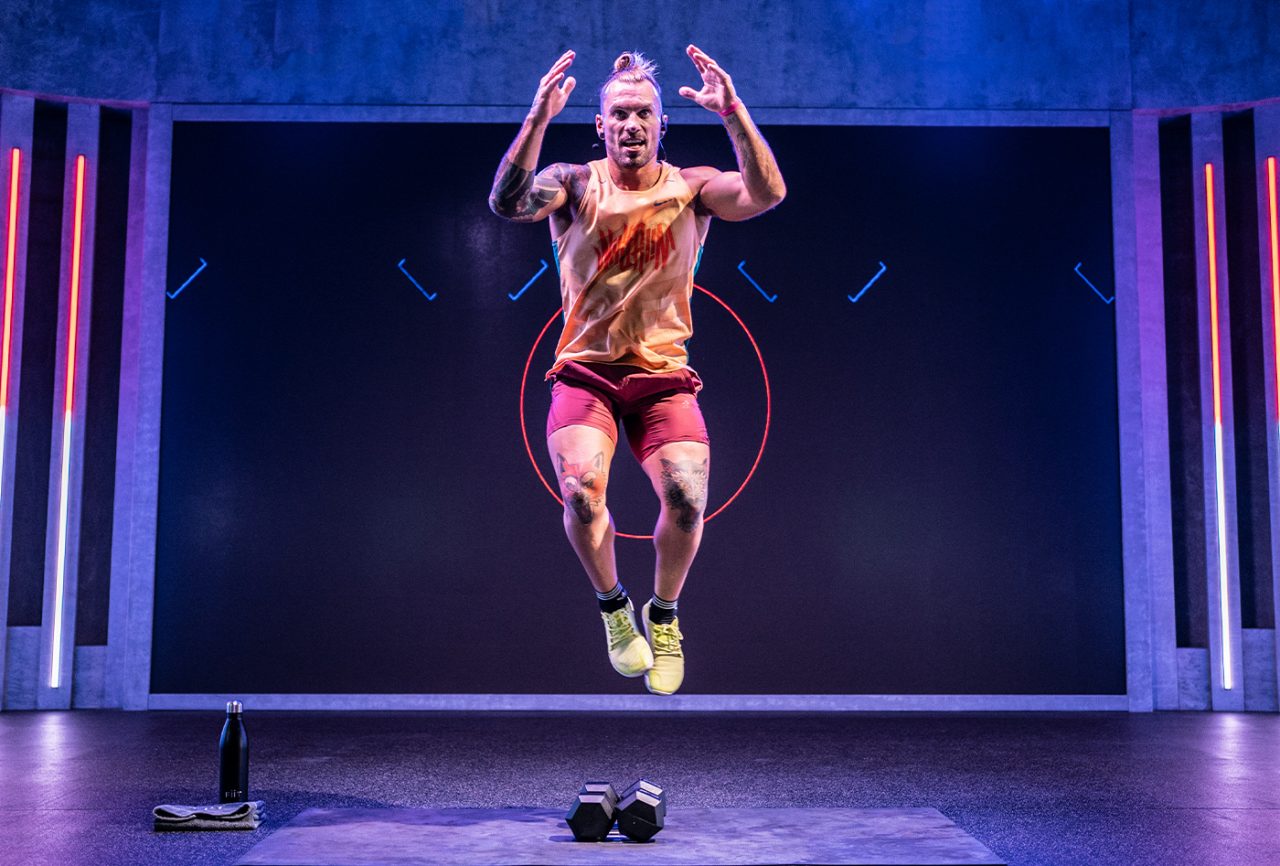 5. BOOST YOUR MENTAL HEALTH
It's not just a physical thing. Pumping blood reduces anxiety and stress, and helps you feel more balanced. If you aren't feeling yourself or you're distracted, a little 10 minute mover is the perfect elixir.
6. ROLL WITH CONVENIENCE
Fast and fiery workouts have never been easier. With the world's best trainers ready to rumble at the swipe of a screen – your best is always in reach. With Fiit, you've literally got a pocket-sized gym – 24/7. 
10 minutes? Let's go!
7. HAVE IT ALL
Literally. Fitness, friends, work, family. They're all part of life's rich tapestry. But we only have space and time to do so much. So, let's make the most of it. Think carpe diem. But only 10 minutes and probably sweatier.
If you're looking to squeeze a bit more in, we recommend a Wind Down before bed and Morning Mobility first thing.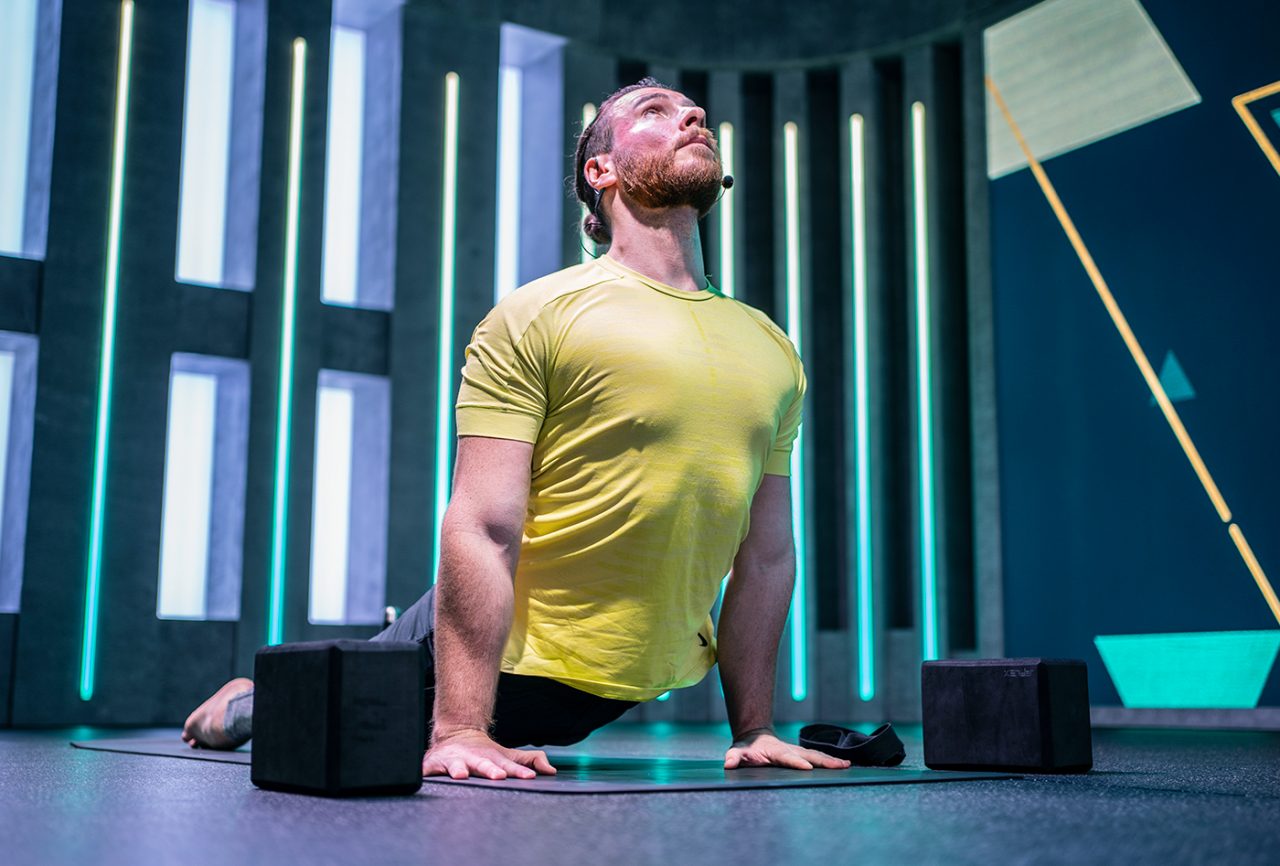 If you're new to Fiit, we've got more than 60 workouts in our 10 minute movers collection. Get HIIT, strength, yoga and pilates classes – from beginner to advanced – all designed to take you to the next level. 
Squeeze them into the busiest schedule. Use them to break up your day. Or put them either side of another 25, 40 or 60 minute workout. However you choose to use them, remember – it's all progress.
Click the link below to start your free trial.

Share article