After a year of filming with a team of postnatal fitness experts and a pelvic floor physiotherapist, we're really excited to announce that a complete, at-home postnatal plan has landed on Fiit.
Our aim? To help new mums recover. To rebuild their strength and energy. Remove the uncertainty from exercising post-pregnancy. And make workouts enjoyable and convenient. We'll also offer ongoing professional advice and a supportive community where you can share your questions and experiences. 
Whether you've recently given birth (or know someone who has) listen up! 
24 WEEKS, 4 STAGES, 30 HOURS OF ME TIME
It may sound like a long plan, but consider the changes your body goes through over a period of nine months. You don't want to rush your recovery or feel you need to 'bounce back' (and if anyone tells you otherwise, you should really tell them where to go). 
Fiit Mum was designed by postnatal experts and mums. It was created by women who know all about the challenges motherhood brings, and exactly what you need to support your mind and body through everyday life as a new mum. 
That includes yoga classes to introduce gentle movement, release tension and calm the nervous system. Pilates to rehabilitate your core and pelvic floor. Bodyweight and dumbbell workouts to build your strength back. And finally, low impact cardio to boost your energy levels and fill you with feel good hormones. You'll start slow, then gradually increase the intensity, once you're good and ready. For stages 1 and 2,  you'll need a 9inch Pilates ball, a medium resistance short loop band and a medium resistance theraband. For stages 3 and 4, you'll also need a pair of medium dumbbells.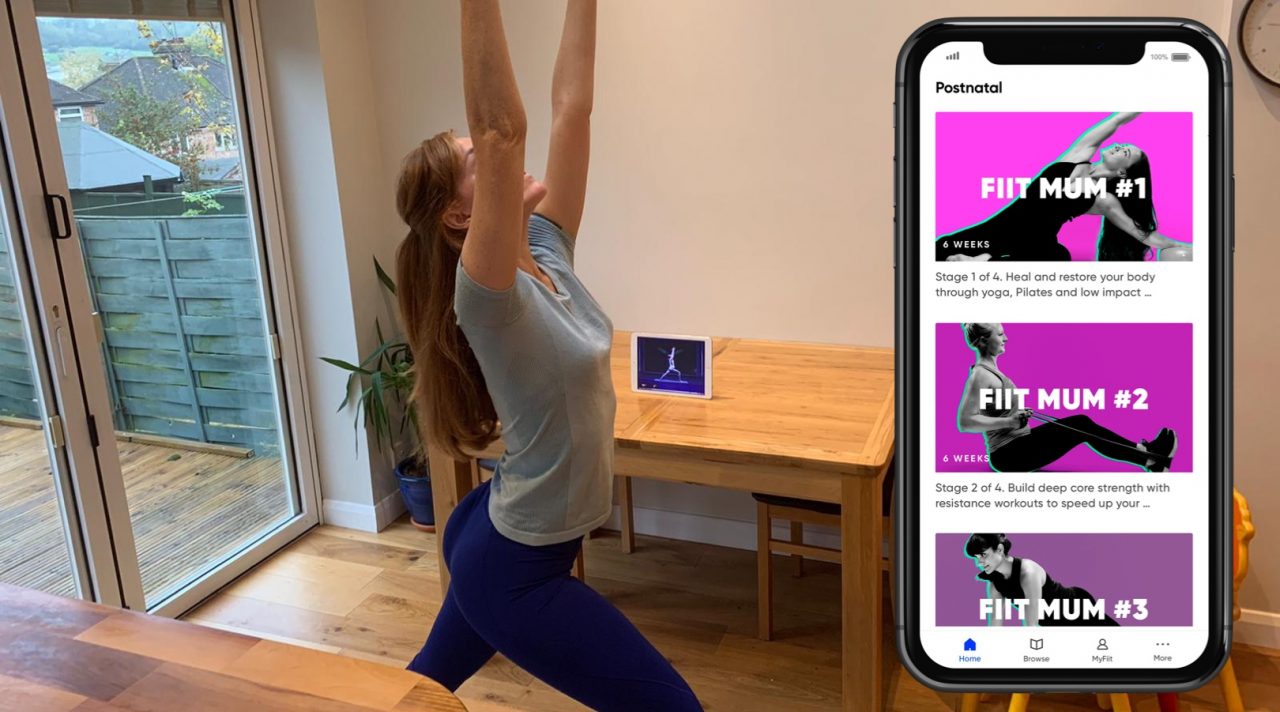 MUMS IN MIND AT EVERY STAGE
We wanted to make the plan manageable. So each week includes three 25 minute classes — which total at just 75 minutes out of 10,000 every week. For you.
Charlie, Lulu, Tara, Kelly and I are your fitness team. Then of course, there's Clare, our resident physiotherapist and all round superwoman. Together, we focus on helping you recover from the inside out. 
We've seen it all. Mums who jump back into exercise too soon. Mums who can't find the time or motivation to get started. Mums who've been exercising all their lives. And mums who are completely new to fitness. No matter what level you're at, we want to help you heal properly, so you avoid any issues later down the road. 
We also want to give you some time out. A moment alone where you can unwind and put yourself first. Short bursts of Me Time you can easily squeeze in, from your own living room. No commute. No babysitters. No judgment.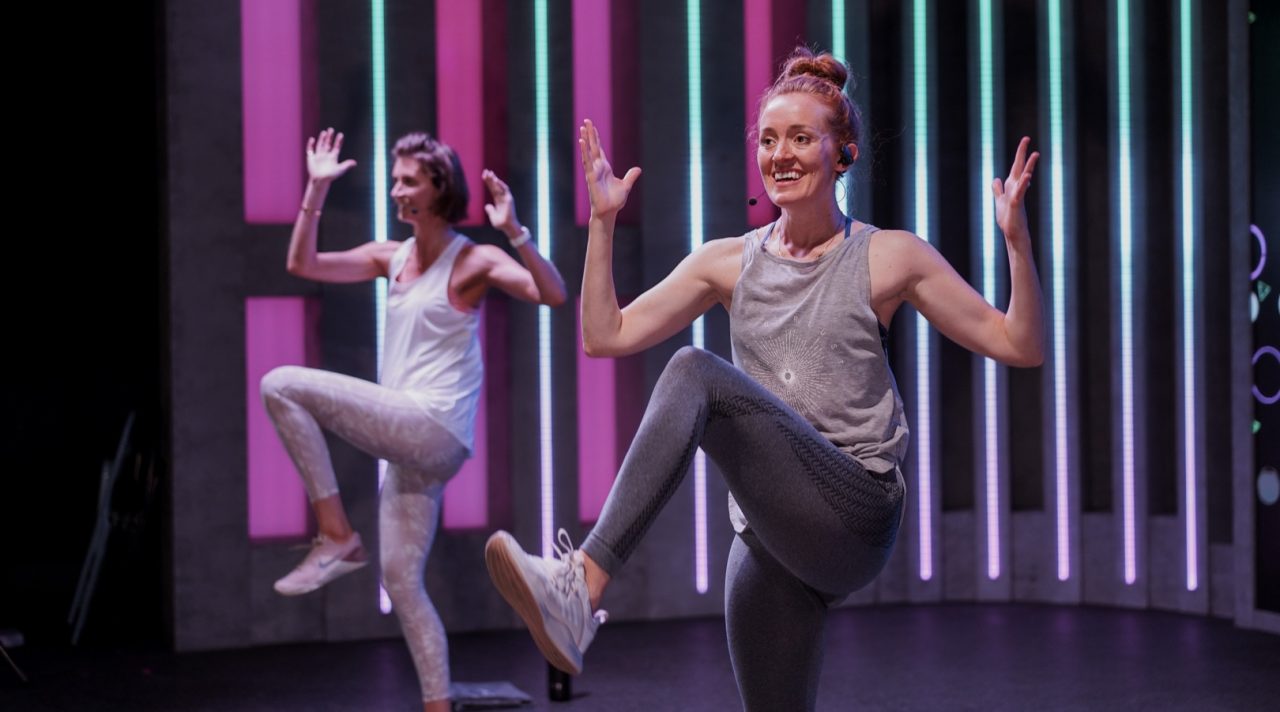 WHAT TO EXPECT
 Your body will have taken on most of its changes during pregnancy. The baby's weight affects your posture, your alignment and your balance. You may have experienced diastasis (abdominal separation) and your pelvic floor may have weakened as the baby pushed down on it for nine months. 
Regardless of whether you've had a natural birth or cesarean delivery, this plan will help you address all of these changes. It will teach you everything you need to know about your body post-pregnancy, so you can apply every technique and nugget of information to your everyday life. When you pick up your baby. When you walk. When you jump. You'll feel stronger and more in control. 
Most importantly, you'll feel supported. By us, your trainers. By Clare, who will answer any difficult questions you may have. And by our community of Fiit Mums, who are on the same journey you are.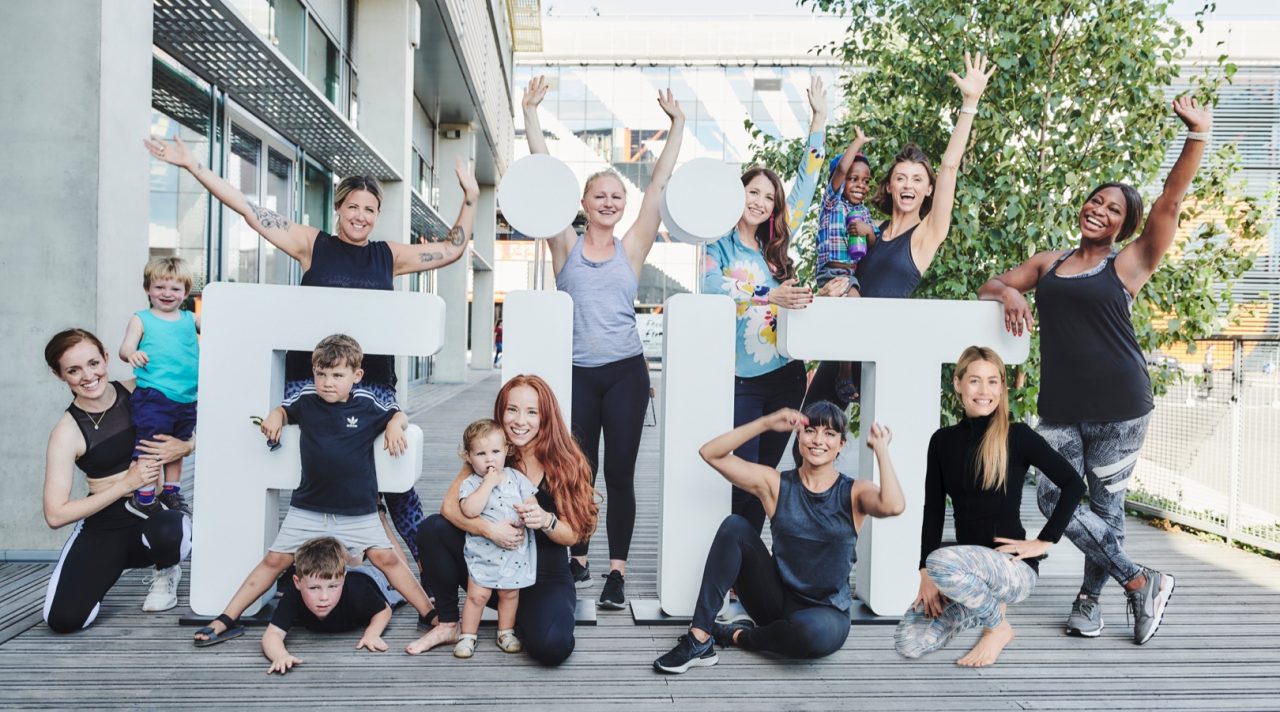 Want in? Open the Fiit app and go to Browse> Training Plans > Fiit Mum. Then head over to our Facebook group to meet your fellow Fiit Mums and of course, your trainers! If you're new to Fiit, tap below to start your free 14 day trial.
Share article