New Year's resolutions are notoriously hard to keep.
In fact, over 80% have failed by February.
At Fiit, we know that motivation is driven by passion, ease and enjoyment. If you don't stay motivated, you'll never meet your goals.
If 2019 is the year you want to get fit or push the boundaries of what you think you can achieve, we have something exciting for you.
We believe that regular exercise should be as natural as breathing, sleeping and eating — it is after all, vital to our physical and mental wellbeing.
For that reason, we're making it as easy and motivating as possible and more to the point, we're helping you make it stick.
Start by downloading our free app. Gain instant access to a range of classes from HIIT training and Combat Cardio to Pilates, Breathwork and Yoga. Train with our world-class trainers, straight from your living room.
Then from 2 January, start our free 30 Day Plan.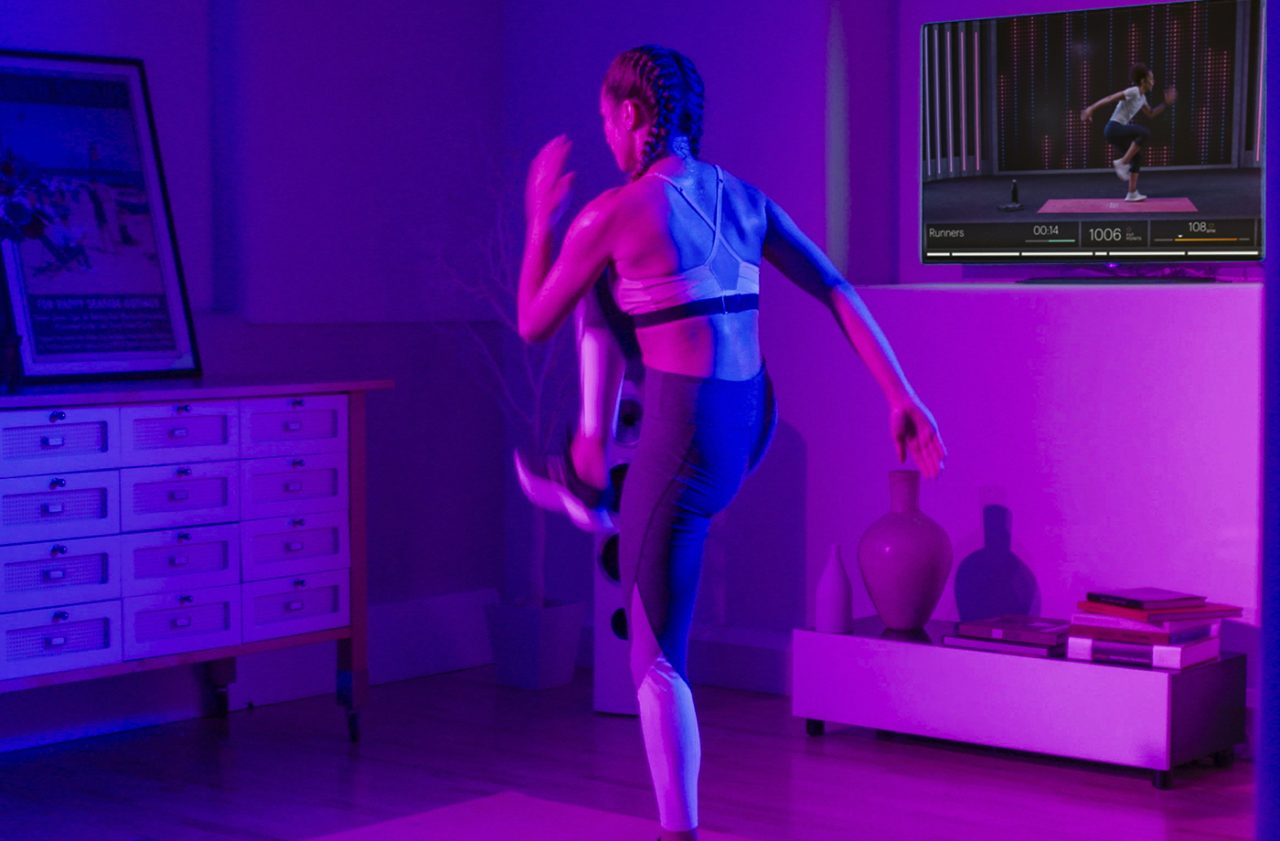 30 DAYS OF FIIT
This brand new plan is designed to make you fitter, stronger and more flexible in (you guessed it) 30 days.
Burn on average 1200 Kcals a week, tone muscle and and create more freedom to move. Best of all, we'll set you up with a new exercise routine that's actually sustainable and enjoyable long-term.
4 classes a week — the sweet spot for building habits — for 4 weeks, with 16 trainers and the support of our Fiit community.
Join the free 30 Day Plan from the 2nd January and start the year as you mean to go on. Our gift to you. 
Download Fiit from the App Store. And let's do this!
Share article