Welcome to the final week of the 30 Day Plan!
That isn't to say week 4 is the end of your new routine. Exercise and eating well is a way of life. To maintain an active lifestyle, it's important to keep your bones strong and healthy with the vitamins they need — so this week we're focusing on nutrients for bone health.
VITAMIN K
There are 2 main forms of Vitamin K — K1 and K2— and they're both vital for bone health.
Get your K1 from green vegetables such as spinach, kale, Brussels sprouts and broccoli, and K2 from fermented foods such sauerkraut and cheese, and cured pastured meats.
VITAMIN D
Vitamin D is synthesised through the skin in response to sun exposure. The body needs it to absorb calcium, so no matter how much yoghurt or milk you have, your bones won't benefit from it without Vitamin D.  Like Vitamin K, there are 2 types of Vitamin D — D2 and D3. Vitamin D2 is found in mushrooms and D3, arguably the more effective of the two, is generated from the sun and found in animal products. It can now also be found in vegan Vitamin D3 supplements, so don't worry if your diet is plant-based.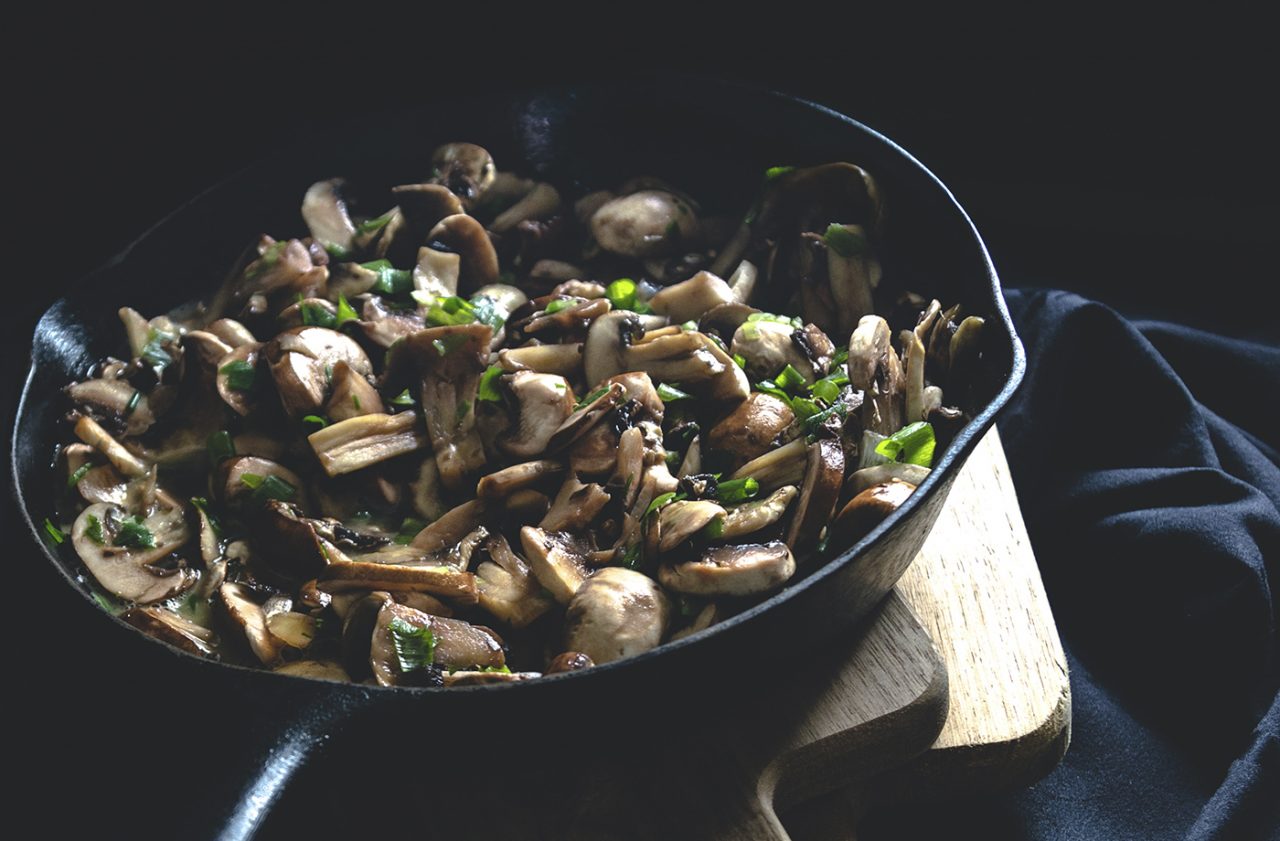 CALCIUM
We know calcium is vital for children but we often underestimate its role in adult bone health. With the rise in popularity of dairy-free diets, we need to make a conscious effort to consume enough calcium, especially when we're exercising.
Make sure to pack in 2 portions of dairy per day, preferably in the form of milk and live natural yoghurt. If you're vegan, opt for leafy greens, nuts and fortified plant milks.
ZINC
If you're exercising regularly, it's important that you get plenty of zinc to support your bones. Wheat, liver, chickpeas, beans and nuts are all good sources.
1-DAY MEAL PLAN
Breakfast: 2 eggs spinach, mushroom and feta cheese omelette
Morning snack: 1 small pot of Greek yoghurt
Lunch: whole grain wrap with hummus, chicken (or falafel), peppers, cucumber, spinach and tomatoes
Afternoon snack: edamame beans
Dinner: Salmon tacos or salmon and leek parcels
*  * *  * * *  * *
Congratulations on completing 30 days of Fiit — it's an amazing achievement! Share your successes in the Facebook group.
Share article