Welcome to week 1 of the 30 Day Plan.
Over the next 4 weeks we'll be sharing nutrition advice and recipes to keep you fuelled, starting with pre-workout snacks.
First thing's first — it's time to stock up your kitchen. Your body's fuel demand will change depending on what class you're taking. So we've broken it down for you with different food types.
CARDIO STUDIO
You need to fuel your body properly before a Cardio class. They demand high energy so you'll want foods that release energy faster — like a banana, a medjool date or two, or some roasted potato wedges (super easy if you keep them ready in the fridge).
STRENGTH STUDIO
When you're prepping for Strength classes be sure to load up on protein and fast releasing carbs so you can nail those reps. Proteins help to repair and build muscle, and carbs will give you energy to exert more force!
Prepare for Strength classes with a jacket potato stuffed with tuna, quinoa salad with chicken or peanut butter on rye toast.
Eat at least 2 hours before your session. If you're short on time, grab an apple with peanut butter, a banana protein shake, or Greek yoghurt with sliced banana and a handful of seeds, around an hour before the class.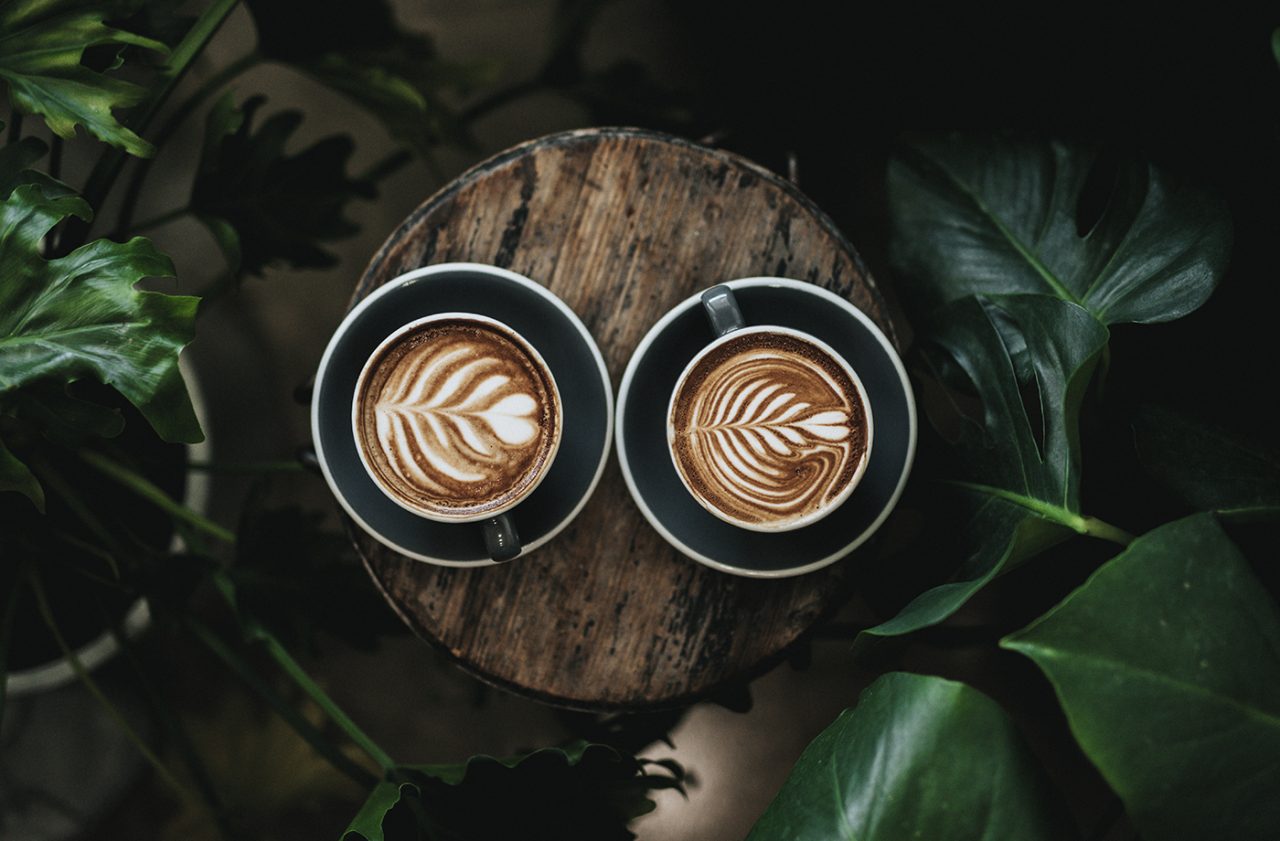 REBALANCE STUDIO
When it comes to Rebalance classes you don't want to feel bloated or too full. Go for something light like a date and nut energy ball, hummus and carrot sticks or some Greek yoghurt with cinnamon and berries. These foods are released more slowly to help sustain energy throughout the class.
Finally, a word on coffee. Is a morning pre-workout coffee a good or a bad habit? As long as you're not reliant on coffee, don't drink it on an empty stomach (as it can have a laxative effect) and avoid it if you're prone to anxiety, then it's not a bad thing. Try to avoid coffee after 4pm, to ensure you get a restful sleep.
Start the 30 Day Plan with these nutrition guidelines and let us us know how you feel!
Share article