It's 2022 (sorry if that triggered you) – an opportunity to refresh, find a little extra motivation and train the house down.
If you wanna build fitness the right way – with accountability, programming and structure – then you need a training plan. Plus, you'll get a little extra endorphin hit from ticking your training boxes. And who doesn't love ticking boxes!?
Let's take a look at our top 4 training plans.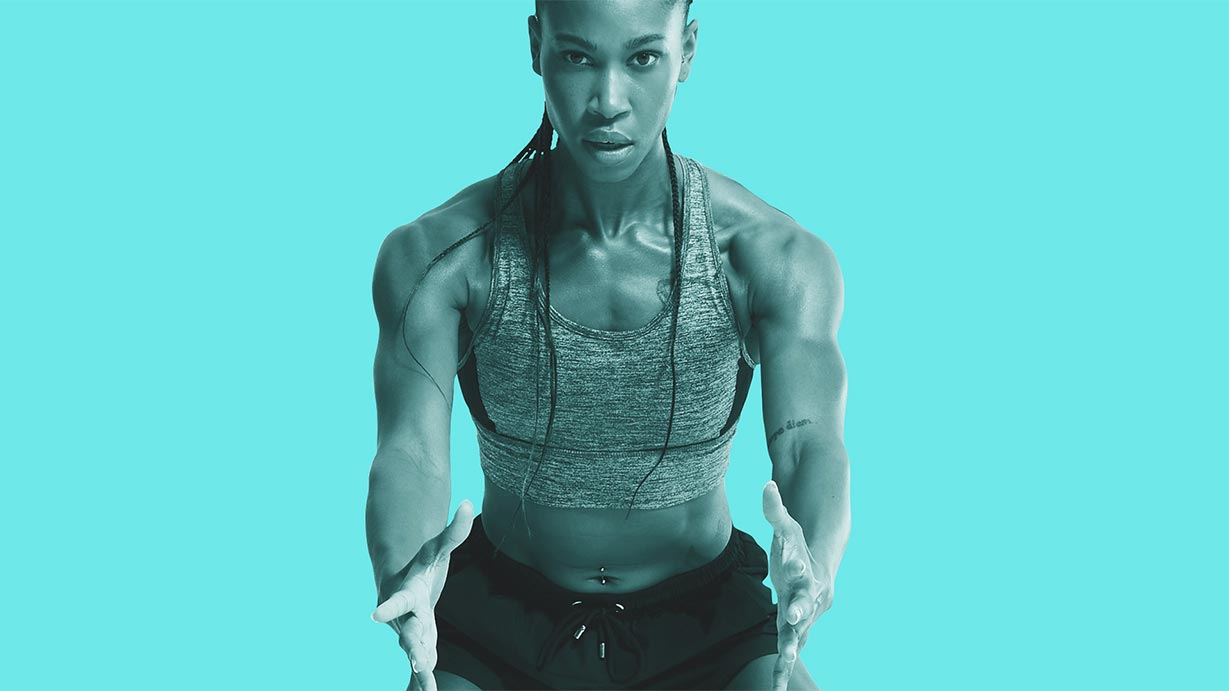 BASE FIIT 1 & 2
A beginner's plan to help build your fitness from the ground up.
Designed to get you levelling up steadily and safely, Base Fiit is made of two four-week training blocks. 
Take one after the other (with at least a week's break in between), master the basics, and build the strength, fitness and confidence to crush intermediate workouts.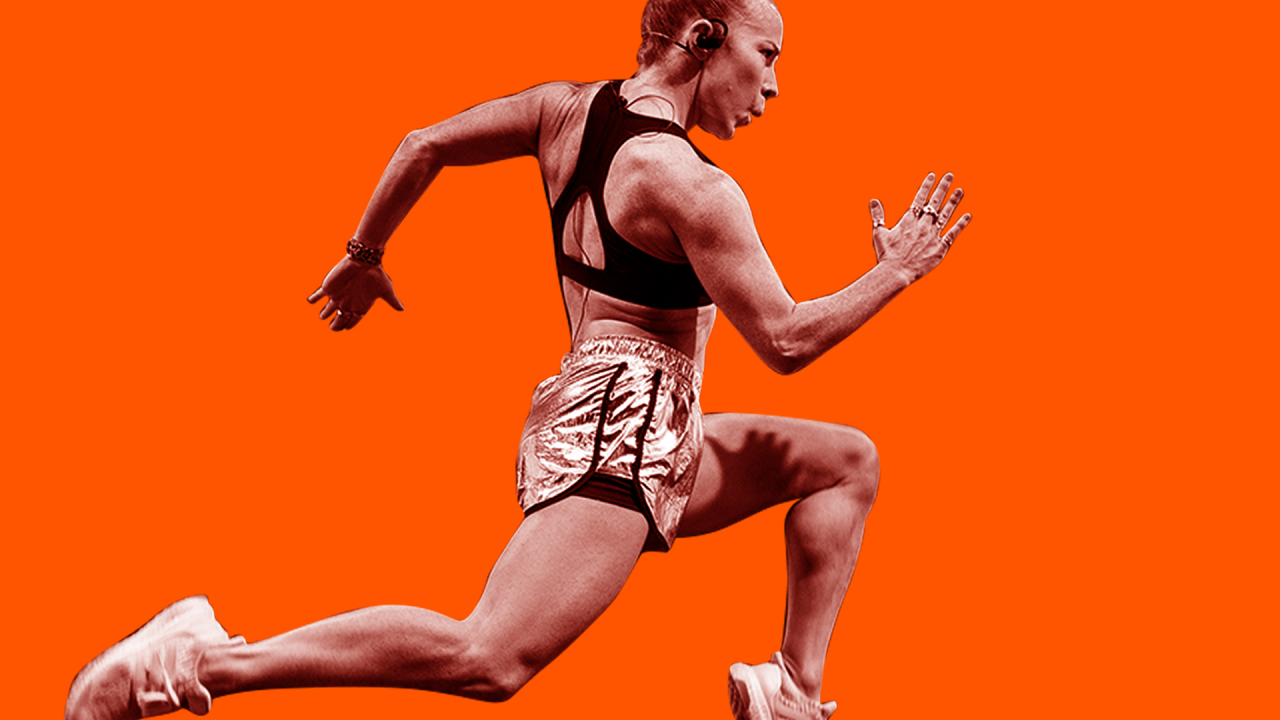 TOTAL BURN 1 (TOTAL BURN 2 DROPPING SOON…)
By name. By nature. Total Burn is our most popular plan – and it's been completely revamped for 2022. Torch fat, train strong and lean up.
Created as an intermediate four-week plan, it's jam-packed with bodyweight bangers designed to turbocharge your training.
Build an impressive aerobic base as your HR surges. Torch fat with high-intensity work. And train the fire within with long efforts and minimal rest.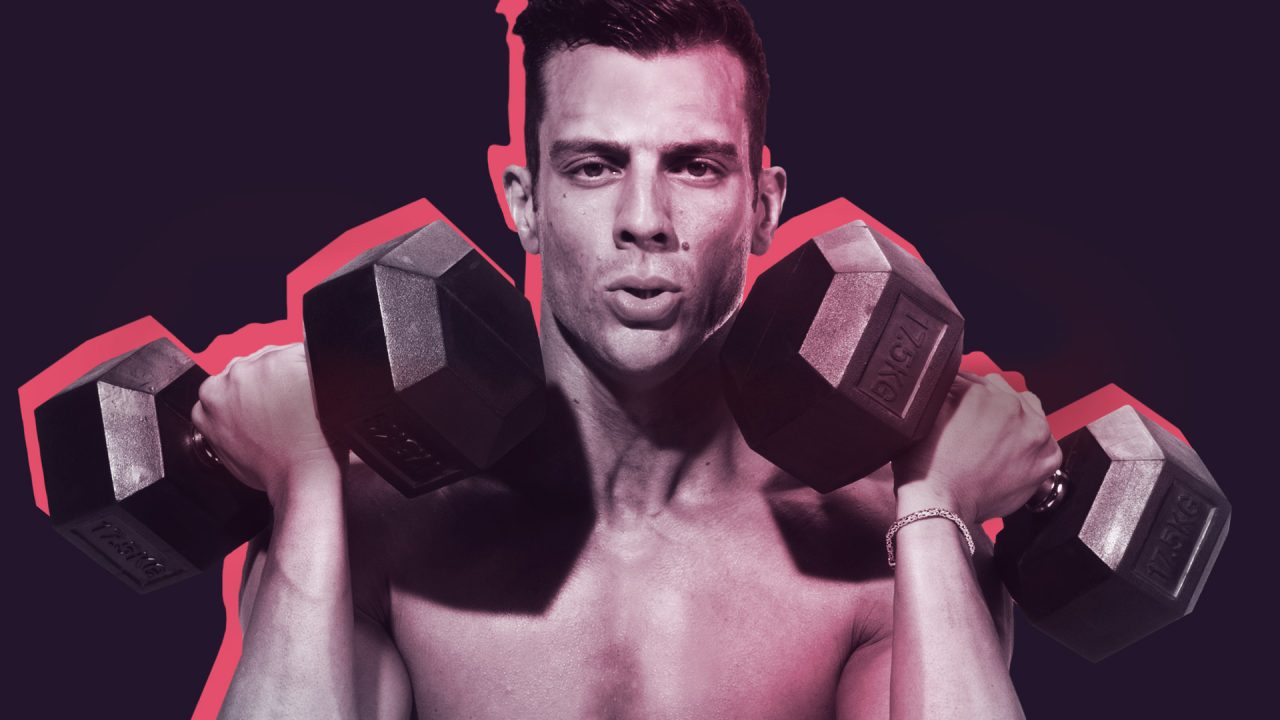 Push Pull 1, 2 & 3
It's all about strength in this three-part series. 
Designed for intermediate and advanced athletes, Push Pull gets you training like a beast. We're talking progressive overload, periodisation, and world-class programming.  
Master functional moves and improve muscular endurance through olympic-style weightlifting, hypertrophy, callisthenics, and isolation training. 
Ready to push and pull your way to becoming an athletic weapon?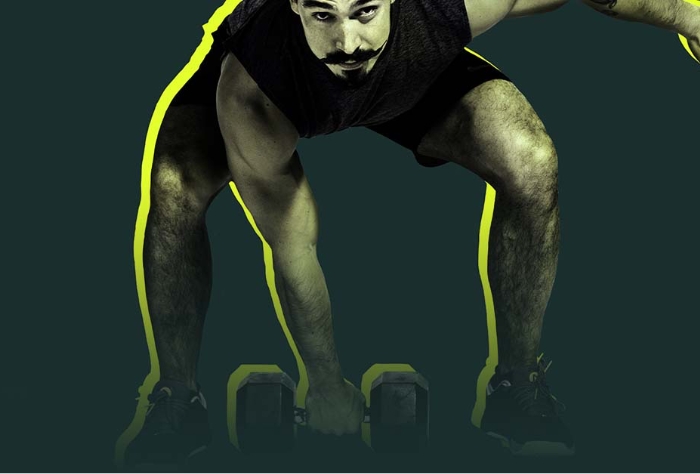 Outlast Pro
Wanna feel superhuman? 
OLP is our toughest, grittiest, hardest, most gruelling, demanding, advanced (do you get the picture?) training plan. And it's as much about mental strength as it is physical. 
This three-part cardio killer will improve your speed, power, agility, strength and stamina. So, slip into your strongest state of mind and give it everything you've got. 
So, what do ya say? Open the app. Choose a training plan. We'll tell you exactly what to do.

Share article